"When her aunt comes home bruised and hurt, Rose Home Gun is sent to gather traditional medicines in the woods - when the true nature of the medicine comes to light Rose must choose to protect her sister's innocence or endanger her family."
The story of one family twenty years after the death of one of their own, GOING TO THE SUN is  an exploration in grief, trauma and memory. A revelatory glimpse into the reality behind the American epidemic of MMIW (Missing and Murdered Indigenous Women).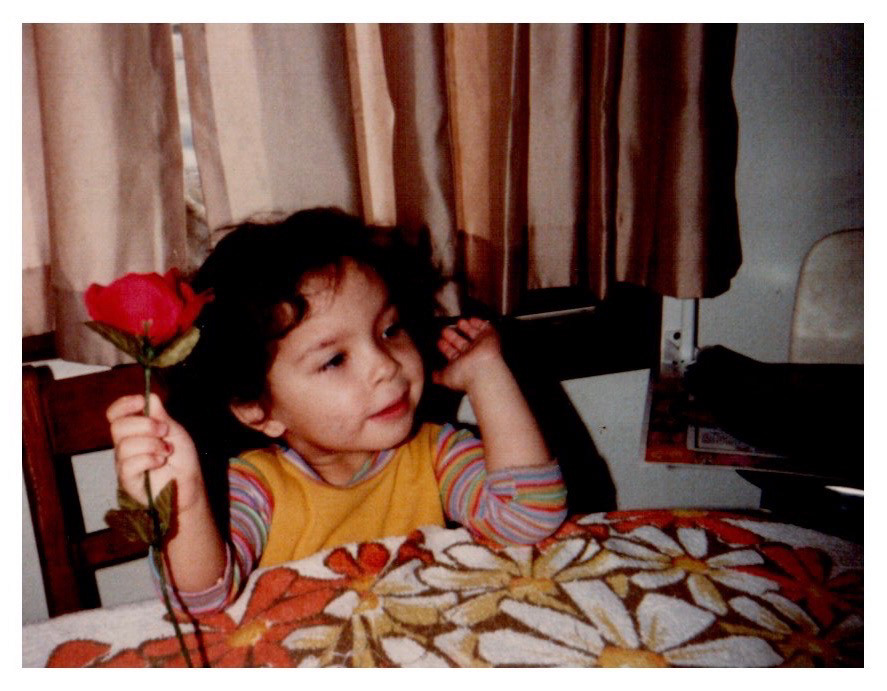 proof-of-concept for a tv series
In 1920s Harlem, a group of young women band together to create their own small porn empire.